661 941-8655

Face/Body Painting Appointment
I have been doing face painting for about 25 years all around the world. It is so much fun painting the kids and adults too. I do fairy parties, and any and all events that you may have, from birthday parties to bar/bat mitzvahs and corporate events. Also, I am doing family night..Get Mom and Dad in on the fun! I live in Lancaster, California and I will go to Los Angeles or anywhere if you pay for the ticket and lodging! I use non toxic paint by Snazaroo and Kryolon Irridicents. Totally washable and safe. I can also do full face monsters and all kinds of wonderful full face and body creations. The one's in the you tube were mostly under five minutes to create. I also do mommy to be tummies and body painting for adults, something we can discuss and find your special fantasy body painting. I am available to do any advertising, model shoots and corporate events. I love to do this and am very good with children! Grown ups too! So be BOLD and have something done, what a fun thing to have as a treasured memory! I can create what you want or let me just go for it and do something totally original!

Includes photographs of course! Also..
a slide show for your guests and they can get their pictures in photobucket too!
http://www.wix.com/tobefun/facepaintingfun
PLEASE GO TO THIS WEBSITE ABOVE FOR ANOTHER FACEPAINTING WEBSITE! USE THE NUMBER ABOVE FOR CONTACT!



Christine The Face Painter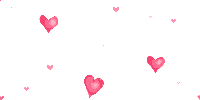 This is the first you tube I ever made! Face Painting Fun by Christine Von Lossberg
Most of these were 5 min. or less, creating two more you tubes with altered face painting...very exciting!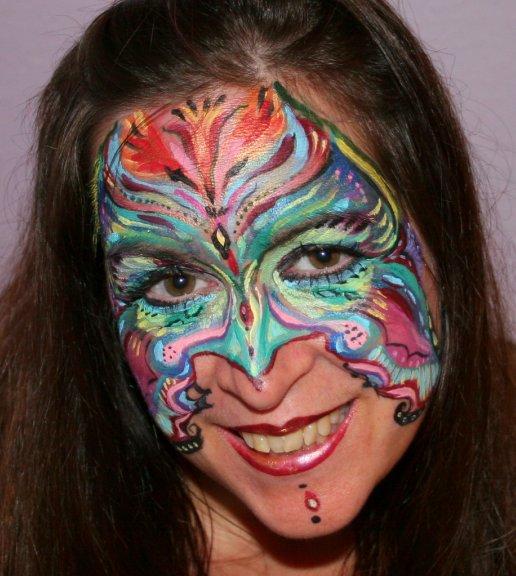 This is my daughter Andria I got her!!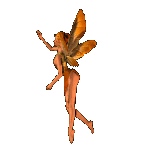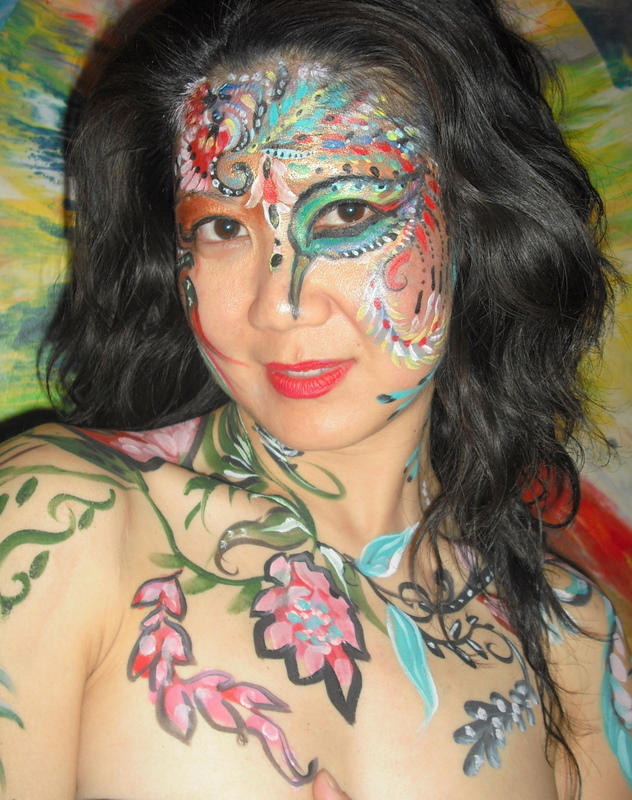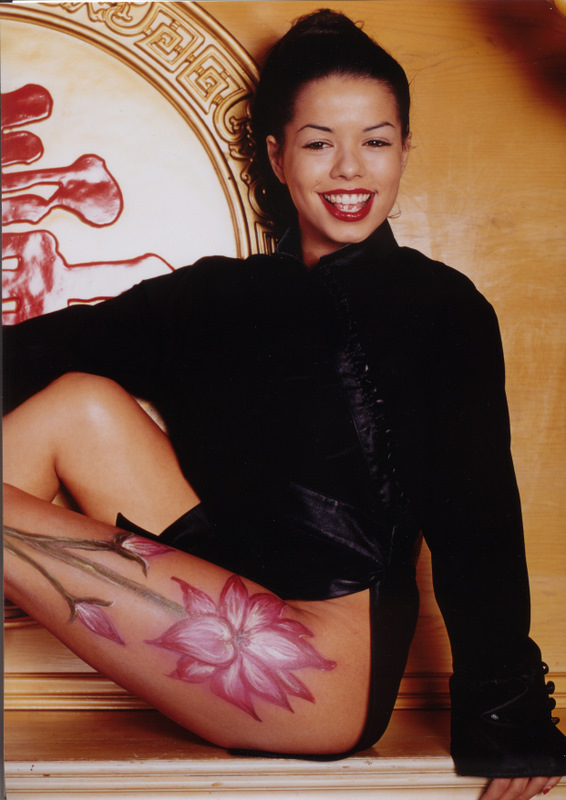 I also do Model Shoots, I Can Create Anything You Want!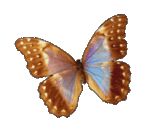 Also Abstract Face Painting Model Lizzy Tucker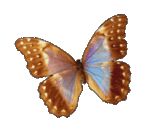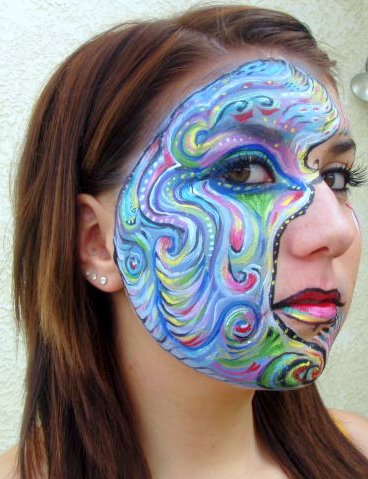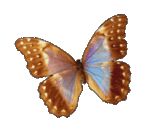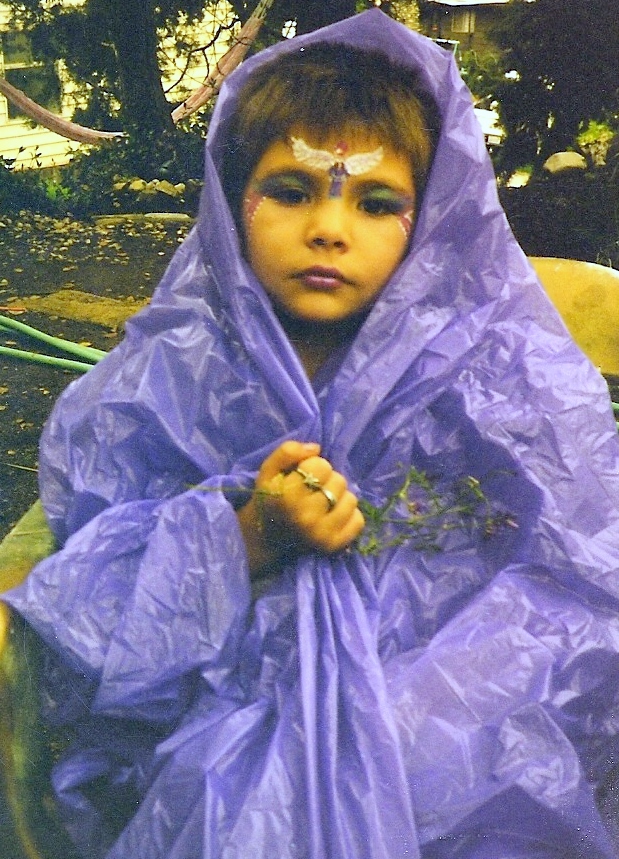 A little Angel who lived next door when I lived in the Forest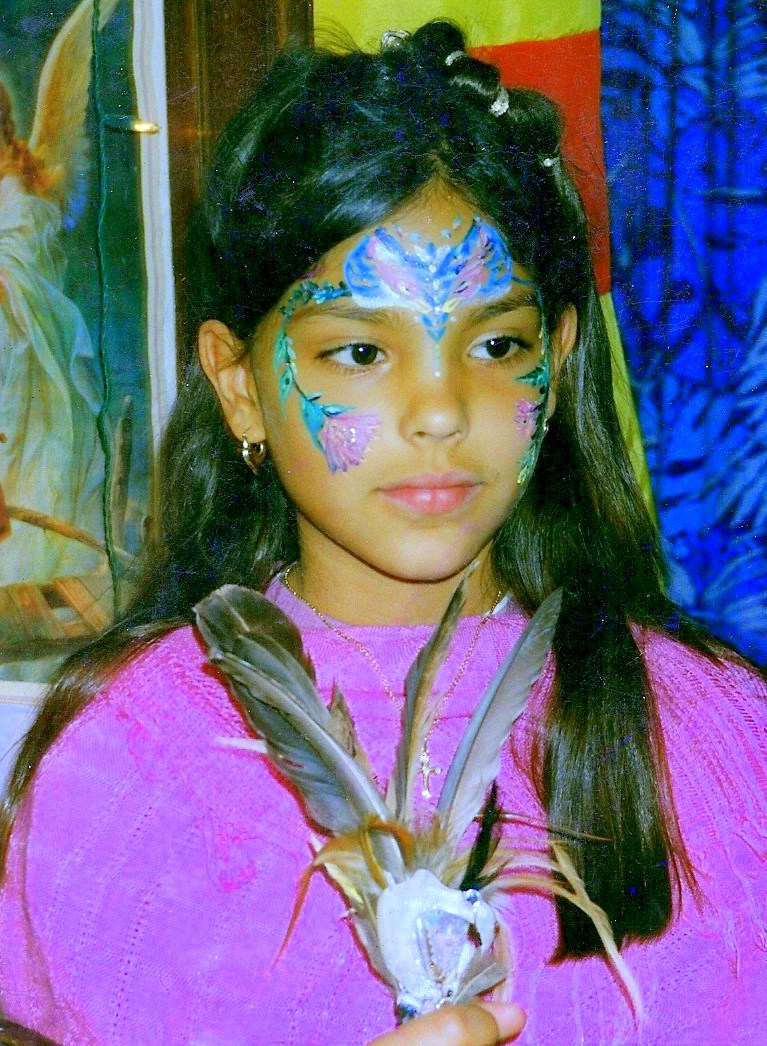 Beautiful Little Girl Who Played Model One Day. She is holding a She Shell wand I made.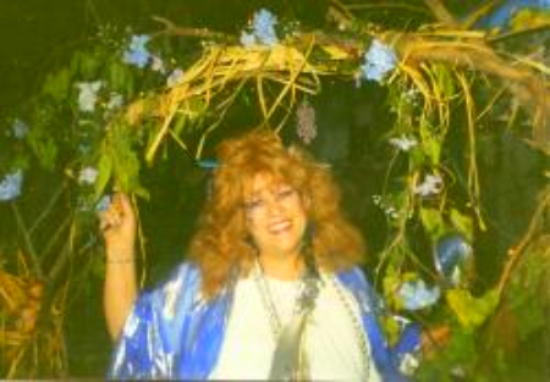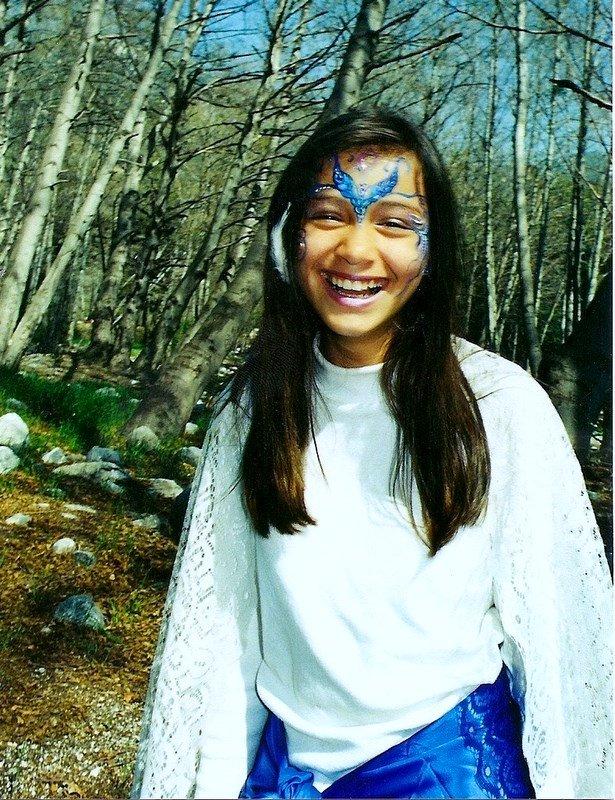 Found this Little Girl in the Forest having a birthday party..I couldn't resist creating a face painting dress up party for her on the spot!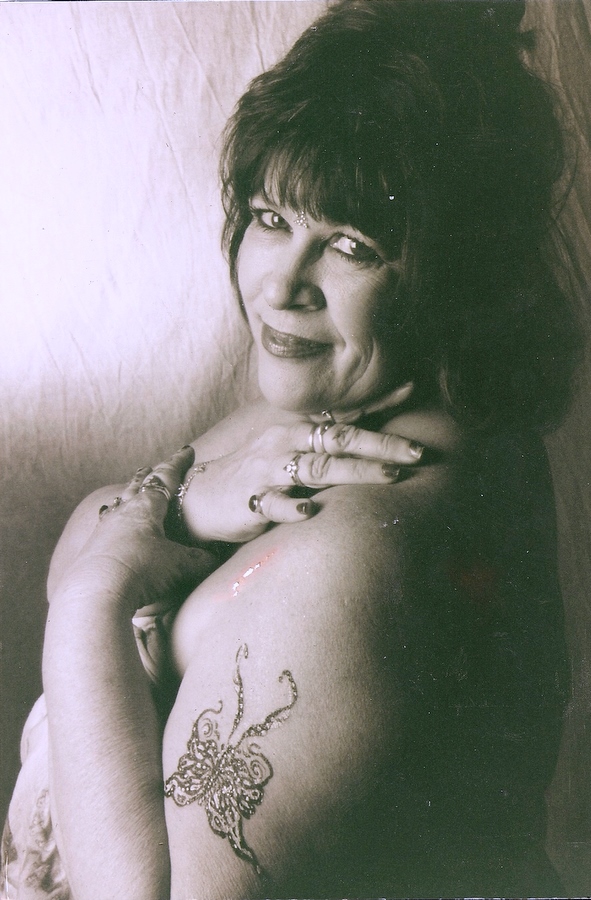 Me when I turned 50 and did a art show in Hamburg and painted my own arm! There was a photographer there!




Ready to paint the kids at Halloween in the forest

\