208 513-7893

Face/Body Painting Appointment
I have been doing face painting for about 35 years all around the world. It is so much fun painting the kids and adults too. I do fairy parties, and any and all events that you may have, from birthday parties to bar/bat mitzvahs and corporate events. Also, I am doing family night..Get Mom and Dad in on the fun! I live in Meridian, Idaho (Near Boise) Another fun thing I do is Family night! Instead of going out to a movie..how about me coming over and doing face paintings on the kids and mom and dad! Hey, then you can go out with your beautiful faces and make people happy to look at you! It is so much fun!!
I use non toxic paint by Mehron and Kryolon Irridicents. Totally washable and safe. I can also do full and body creations. The one's in the you tube were mostly under five minutes to create. I also do mommy to be tummies and body painting for adults, something we can discuss and find your special fantasy body painting.
I am available to do any advertising, model shoots and corporate events. I love to do this and am very good with children! Grown ups too! So be BOLD and have something done, what a fun thing to have as a treasured memory! I can create what you want or let me just go for it and do something totally original!

Includes photographs of course! I will send them to your email and you can send them to the kids parents if you would like. So fun for everyone!
The First You Tube I Made about 10 years ago. New one on the way!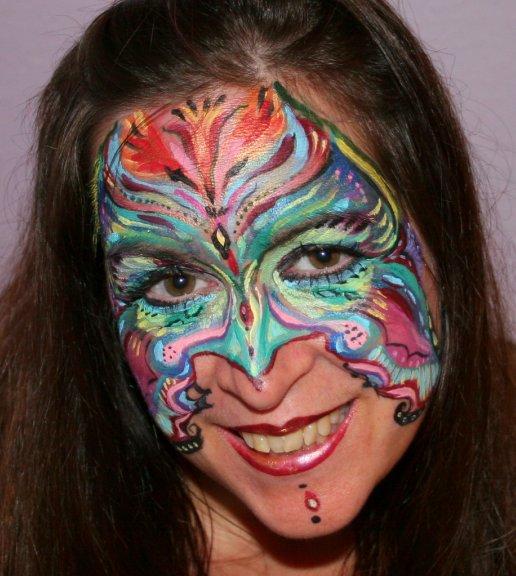 My Daughter Andria.. I got her!
I made a you tube of Andria's Face Painting, Something I can do for you too.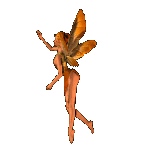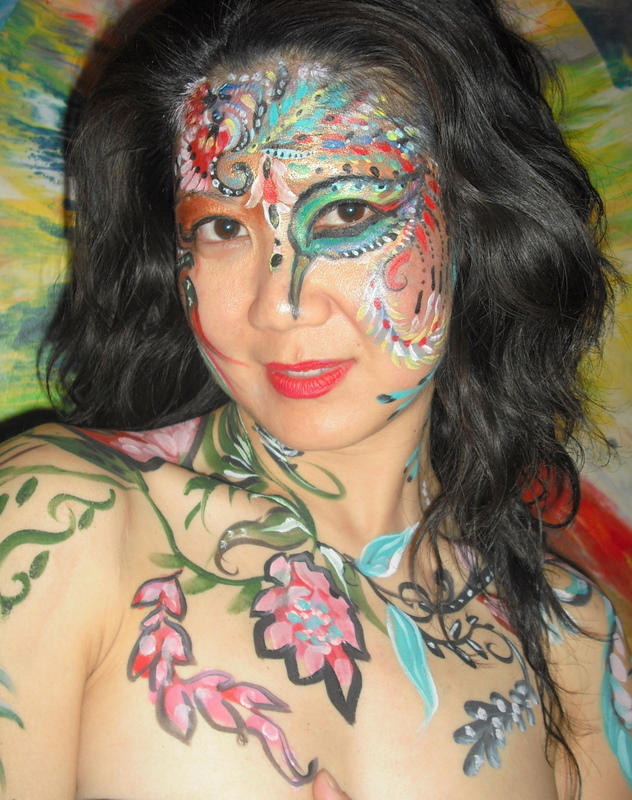 FACE AND BODY PAINTING I DO AT YOUR PLACE OR MINE WITH A BEAUTIFUL PHOTO SHOOT.. SEE THE ONE BELOW, I CAN MAKE ONE FOR YOU TOO OF YOU

PHOTO SHOOT I DID OF THIS MODEL. There is some nudity, but she is painted over.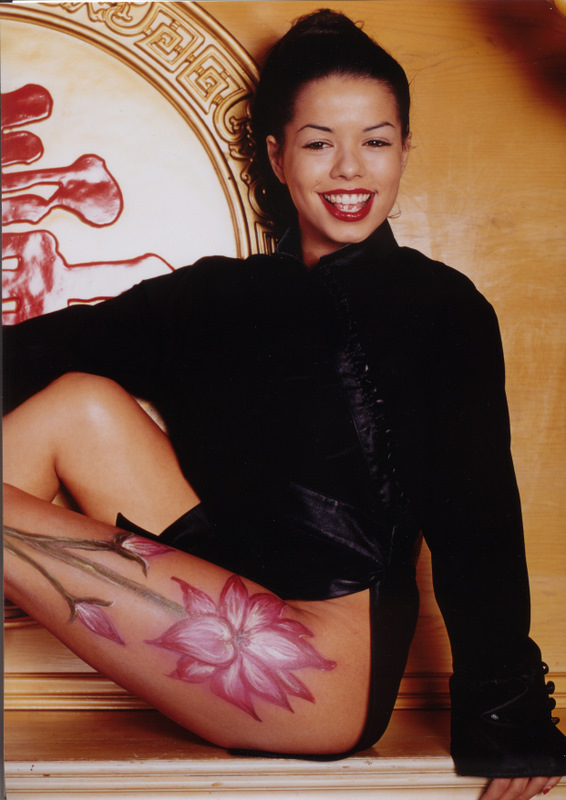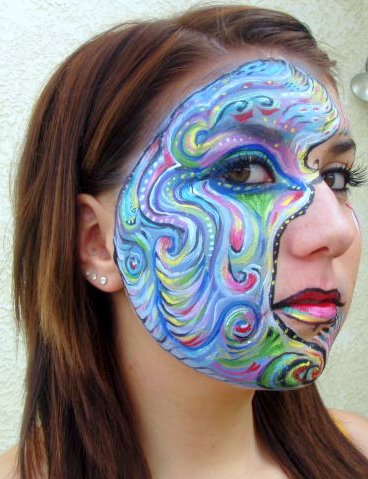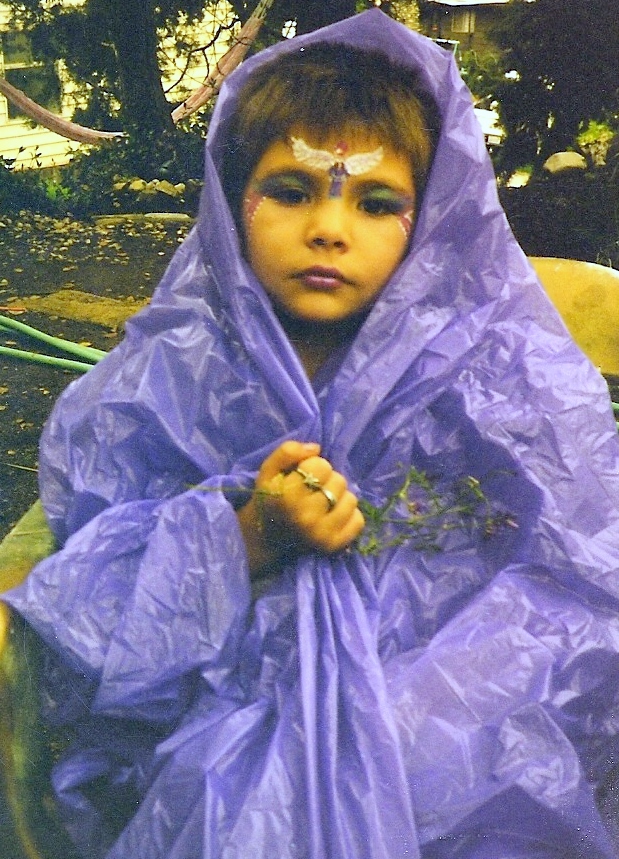 A little Angel who lived next door when I lived in the Forest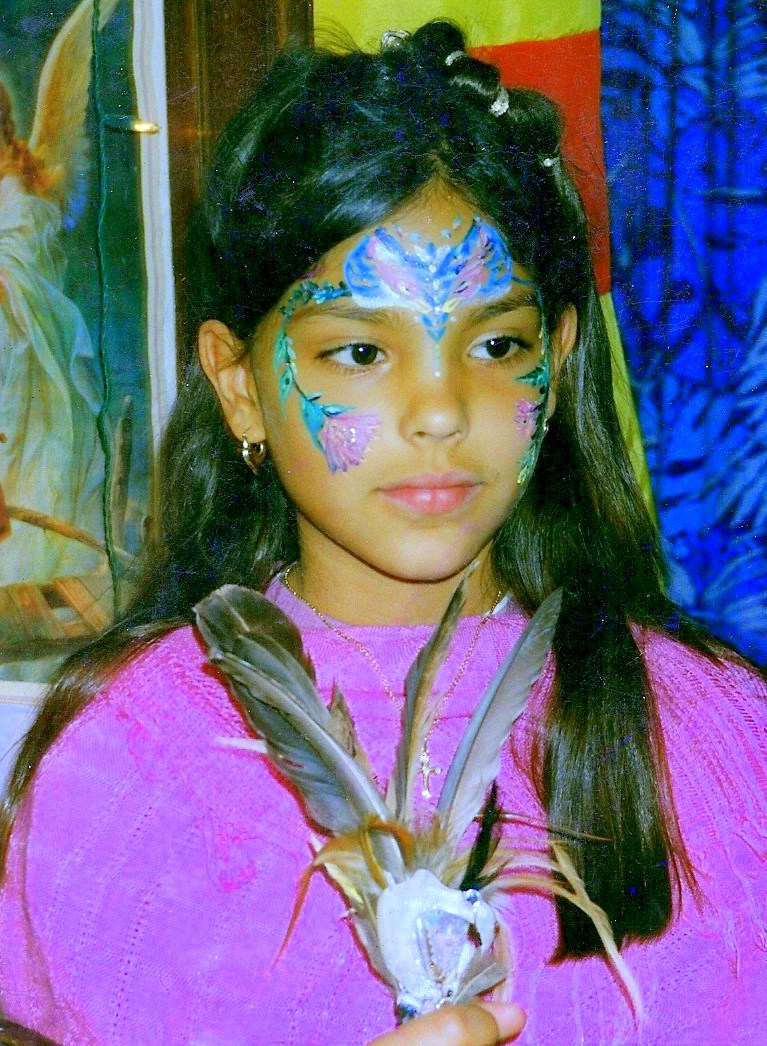 Beautiful Little Girl Who Played Model One Day. She is holding a She Shell wand I made.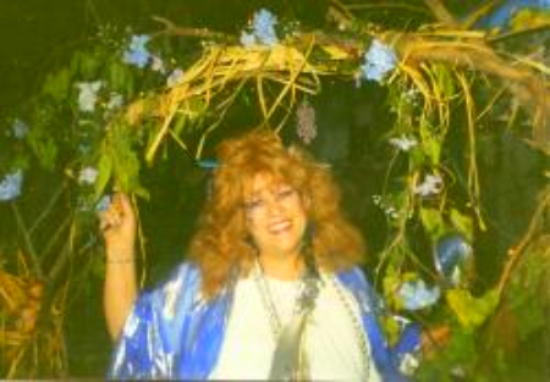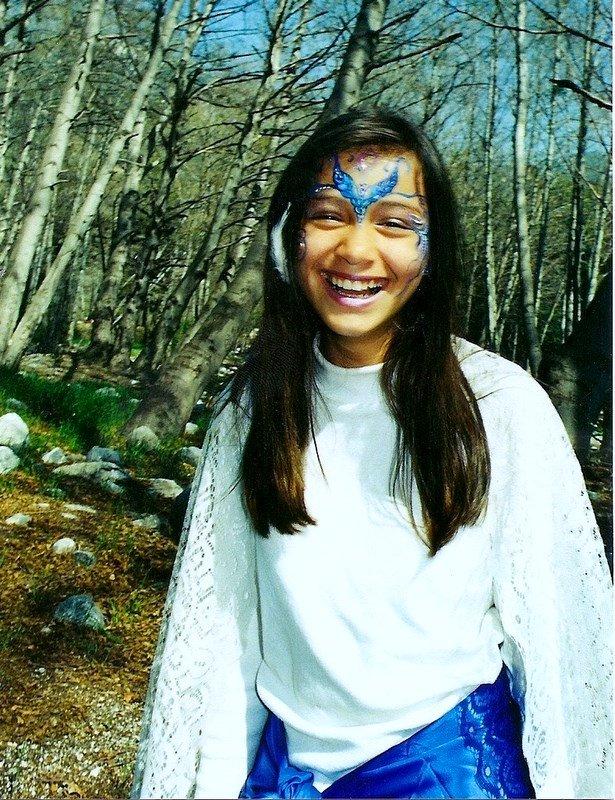 Found this Little Girl in the Forest having a birthday party..I couldn't resist creating a face painting dress up party for her on the spot!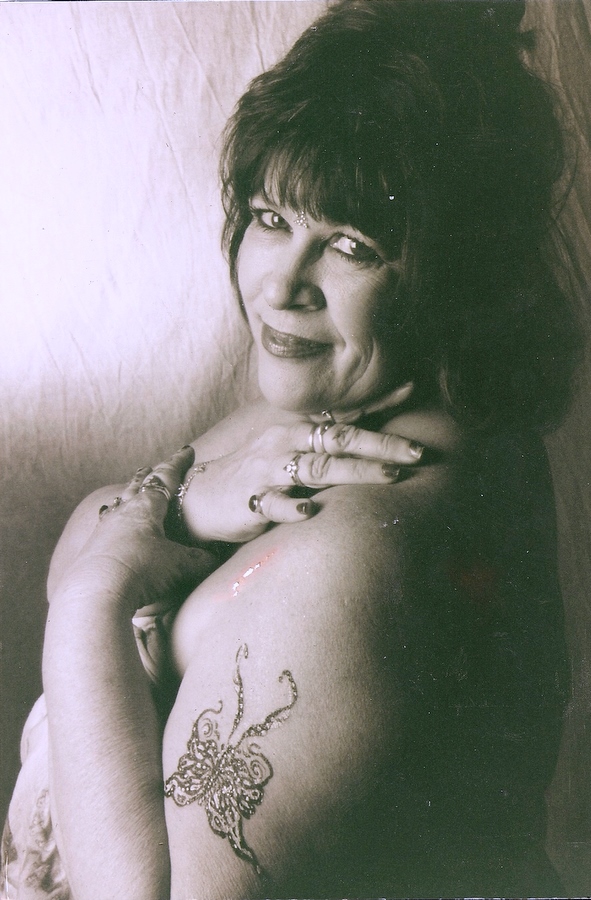 Me when I turned 50 and did a art show in Hamburg and painted my own arm! There was a photographer there!

White Mask I painted in Maui