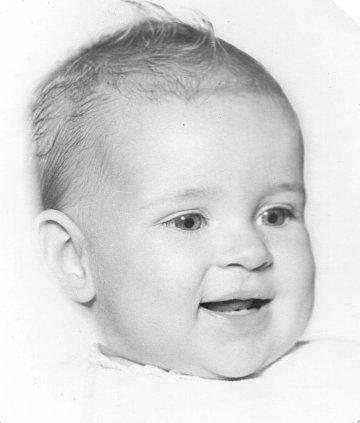 Christine Joan Von Lossberg "Christy" 4 Months old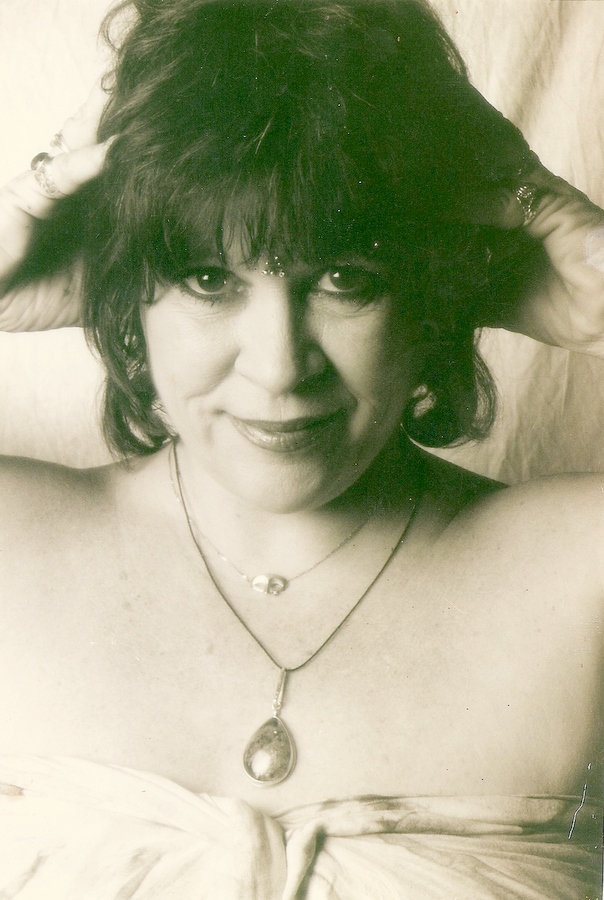 This was one of my homes and studio where I painted my large pieces
which will be added soon!
you can see




Sirius and Sirena..the Gift of the Crystal Heart
and
She is Always With You In The Night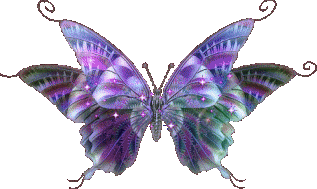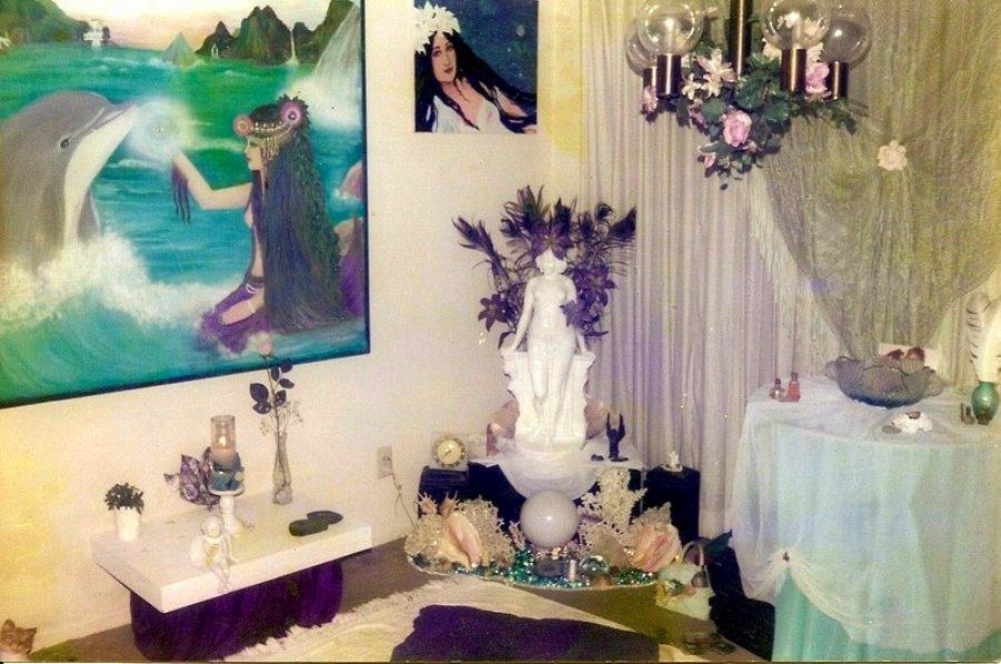 A VIDEO MY MOM JOAN TOOK OF MY APT/STUDIO IN W.L.A. 1994 I was 44 and doing healing massages and painting my large paintings for 7 years. I had to take this video off the TV When it gets to the people it is over so don't watch that. This is the best I can do at the moment till it is reshot one day. Some of the paintings changed, this is where they were at this time. In the beginning is at my mom's house and some of the egges and shells I made. etc as well.