Much of the work here has been sold or is in my private collection. Giclee's will be available soon. Prints on canvas in various sizes. I am putting this together with new art, so call me or email me if you see something here. I am still working on it, just wanted to let you know. Signed ones will be more, because they are more valuable than just the canvas print. Thank you for your interest

Use my email to contact me


christinevonlossberg@gmail.com My email

http://www.facebook.com/christinevonlossberg
COME AND VISIT MY FACEBOOK WHERE YOU WILL FIND HUNDREDS OF WORKS OF ART TO VIEW IN THE ALBUMS SECTION!

SKYPE ME At christinefairy1

PAYPAL artwithlove@sbcglobal.net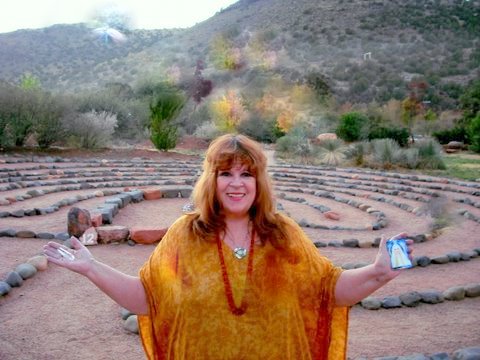 Christine Von Lossberg at Angel Valley 2008 Sedona, Arizona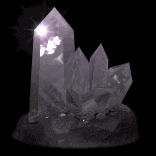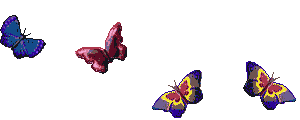 Here is my wonderful and creative son, Adam Widmeyer and Elina.. He is a Master Finish Carpenter who has worked on the biggest mansions in Beverly Hills, he is very ethical and brilliant, so funny and thoughtful too. Everyone loves Adam! Whatever you need, Adam can do it!
Contact me to connect you if you need work done.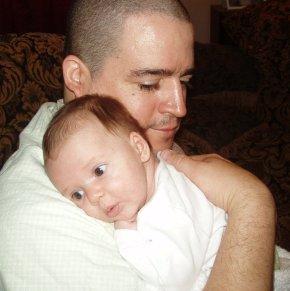 My beautiful and talented, amazing daughter Andria Von Lossberg who is a world traveler, wonderful mom, make up artist (she does it all from monsters to top fashion model's) she is one of the best Mehndi artists, the henna art you can see there on her hand, she wrote a book on it and introduced it to Germany and to Venice Beach, California, she is an incredible body and face painter with major clients, her paintings are up there with Georgia O'keefe, she is very talented. She lives in Hamburg, Germany and is married to a wonderful man named Paul who lives in England and is a top corporate executive for a major film corporation. This is a part of a picture they did of her for a magazine that featured her mehndi business as the top site in Germany at the time. She can be contacted through her website.