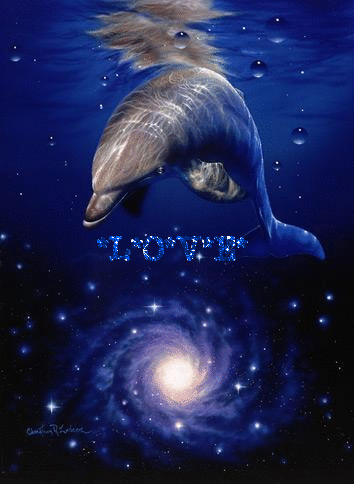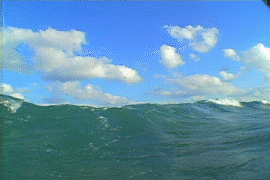 "Christine creates etheric art that loves you back." Abraham, Atlantia Gallery
Christine Von Lossberg always has a colored pencil or brush of some kind in her hand magically creating the wonderful fairy universes of love and inspiration she is totally connected to in every fibre of her being... she has done this prolifically all her life sharing her joy of these creations with everyone she meets.... she is a unique artist of delicacy and imagination... her realms of fantasy are her reality and her compassion and love emanates through these creations and from her total beingness...she is a rare and exceptional artist and her heart is huge...

Ava Avione 2008 Fine Artist

Christine's art is some of the most Soul touching and deeply inspiring work I've seen. I just want to sit in some of the magical and enchanting gardens of paradise that she has created on canvas. If God put an ad in the paper saying, "Artist needed to paint a new Heaven on Earth", then Christine's version of that joyous place would be perfect!
Within her painting's I could live "happily ever after".AMEN !
Blessings, Elo (Musician, Singer, Visionary)

Christine Von Lossberg's Fantasy art has been an inspiration for me for many years! The most special thing about her art above all else ... is the depth and life she paints into her subjects eyes. ~ SOUL ~ She captures the feminine energy in its purity and integrity and Goddess State of Grace in all Women ~ The inner light lives. I see her archetype of that kind of being as the evolution into our happier higher selves & a
breath of fresh air and at the same time. The Truth of Divine Innocence.
Ravenne De Lumiere (Spiritual teacher, Visionary artist/writer)
Dear Christine, Your art work is breathtaking and brilliant! You are a true visionary! Your work becomes a world one wants to move into, capturing us and sharing the holy spirit of peace, beauty and wisdom. When you paint you move your viewers to another realm with your extraordinary talent- to a better world. You see inside your soul the gateway to the Heavens and you kindly give us a glimps of the divine. The river of life dwells inside your art and heart. The compositions are all extraordinary and your use of colors, line, form, texture and detail remind me some of the great masters but yet you stand out with a unique style you alone behold .A modern day master! Bravo! It is a true honor to have you for a friend .

Love, Sue Miller (Fine Artist)
I have been enjoying Christine's art for over 20 years. She has created wonderful little sculptures (whimsies), gorgeous Goddess paintings on sea shells (called she shells) as well as greeting cards and her larger paintings. She has done amazing face/body paintings at parties I've attended. No one wants to wash off what she created. It's so beautiful! She has done wall murals too. If you are interested in fantasy art I highly recommend Christine!
Carolyn Miller Teacher/poet

This is how I really feel when I see you paintings! Your wonderful! What beautiful and colorful art! I always smile when I look at every new painting. Christine is a very talented painter has captured fantasy in all its glory!
Sherry Ballard (Poet)

I visit your site with all of the colorful, beautiful paintings---I have to just relax for awhile and soak in all of the loveliness and peace of your work. The detail is fantastic! The scenery and flowers are from a place I would love to visit, and also meet all of the sweet faces who greet me there.
God bless, Audrey Arena (Visionary Artist)
I just want to thank everyone for all these loving and wonderful comments about my art. I am truly touched and so inspired by all of you to do better and more detailed and visionary works. I am just so grateful and love you all so much.

Thank You!!!

My Love Always, Christine